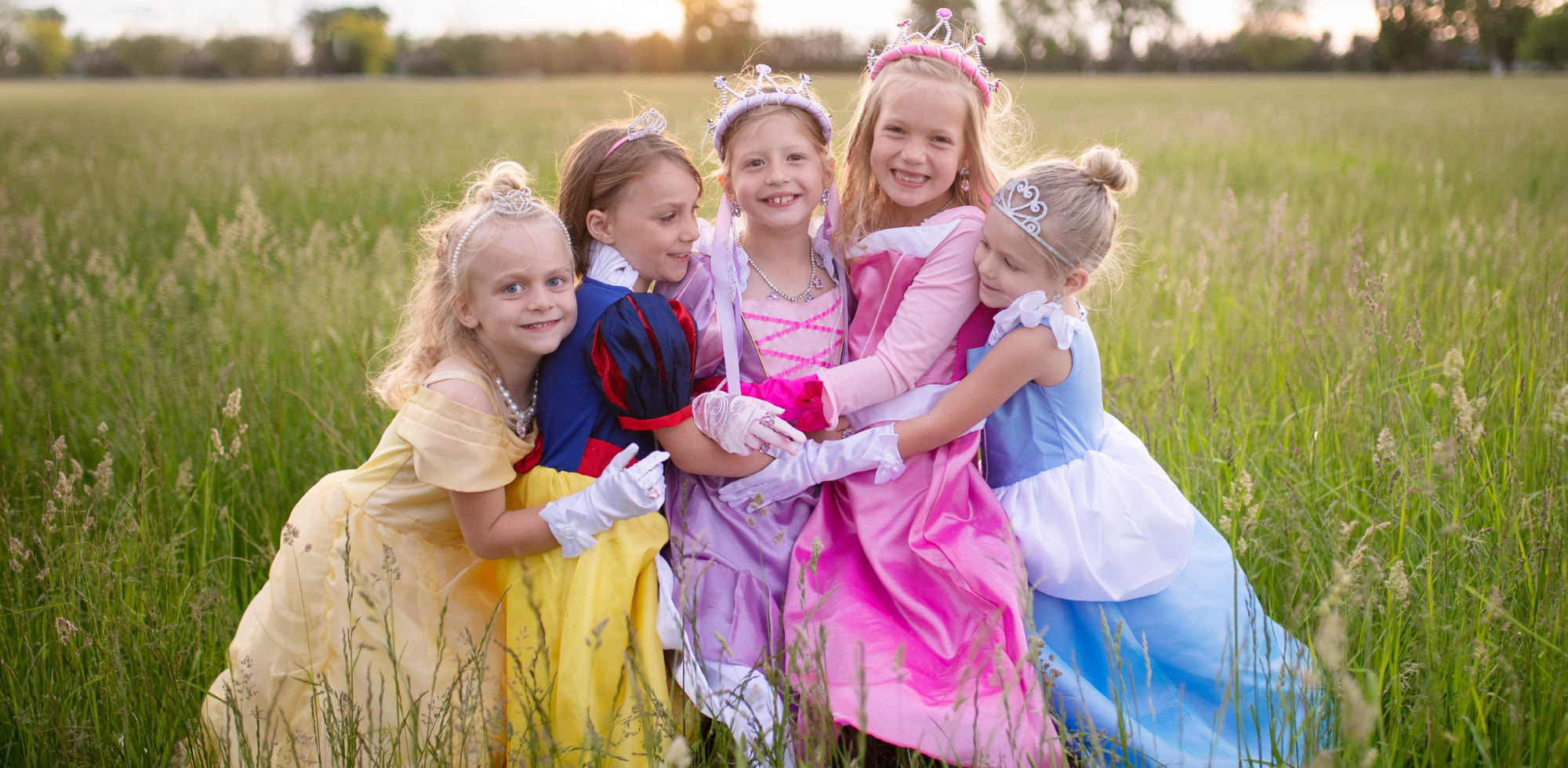 Our Commitment to
CHILDHOOD
Dress-up is so much more than just putting on a costume!
Most studied in pedagogical development agree on at least one thing: through pretend play kids develop their imagination & build creative thinking skills. But we at Great Pretenders believe the benefits are even more far-reaching; pretend play develops communication skills and allows for a new outlet to express feelings and fears, as well as allows children to walk through new milestones while feeling secure. Through dressing up, kids improve their problem solving skills and test out new ideas in a safe environment. Experts at thegeniusofplay.org are quick to parrot these benefits, also speaking to the independence dress-up adds to kids via lessons in self-care and patience.

Given the numerous benefits, the team at Great Pretenders consciously design while in mind the difficulties disabled children may face when finding dress up and strive to design products for all children to explore their individuality, and unleash their imagination.
Accessibility in our Designs
Great Pretenders considers all children in the design of our costumes. Our SNAP (Special Needs Adaptable Product) designation was earned by our tunic constructions - a fan favorite among our dress-up range proudly produced in Canada. Our capes & tunics are great options for children who use wheelchairs or gait trainers!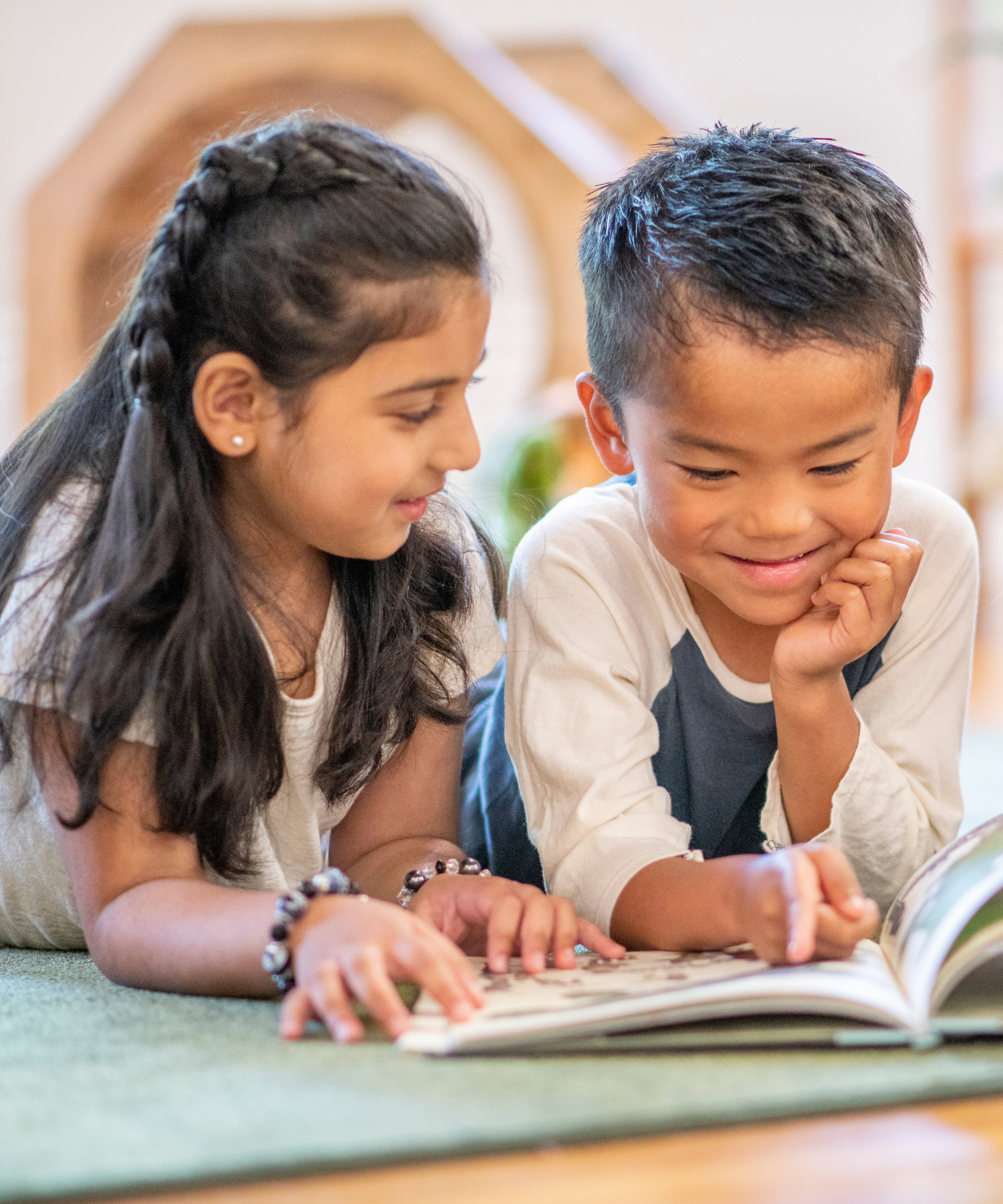 Access to Free Learning Materials
In 2020, we started an ongoing partnership with a local Grade 1 teacher to create free downloadable learning materials for our beloved customers to enjoy at home!

Easy access to screen-free activities & learning tools is a key value for the team at Great Pretenders. It has always been important for our founder, but the principle is held by all the members of our team, and as such we are fully committed to supplementing the education system in the best way we know how; pairing pretend play with learning!
Joining Forces
Proud Partnerships